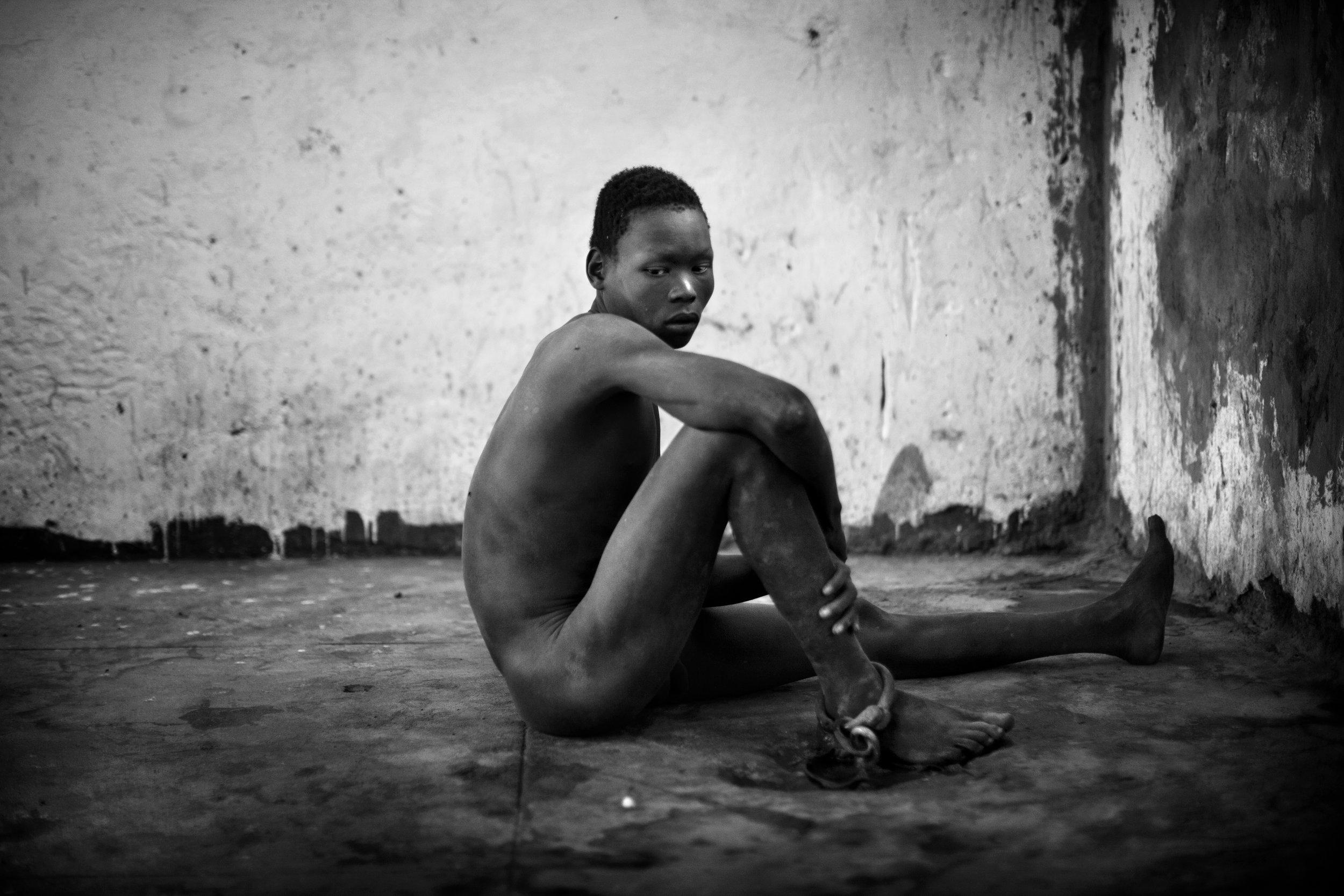 A journey into the unseen world of people living in countries in crisis and a photographer compelled to cross the line from witness to activist.
Feature Documentary
Director and Writer: Louise Leitch
Producer: John McKay
Executive Producer: Catherine Fitzgerald
Developed with the assistance of the New Zealand Film Commission.
A ten year old boy faces evil masquerading as good.
Children's Animated Series
Creator & Writer - Hamish Brown
Producer - POW Studios Ltd
Developed with Marie Silberstein and Lea Dambeck (POW Studios)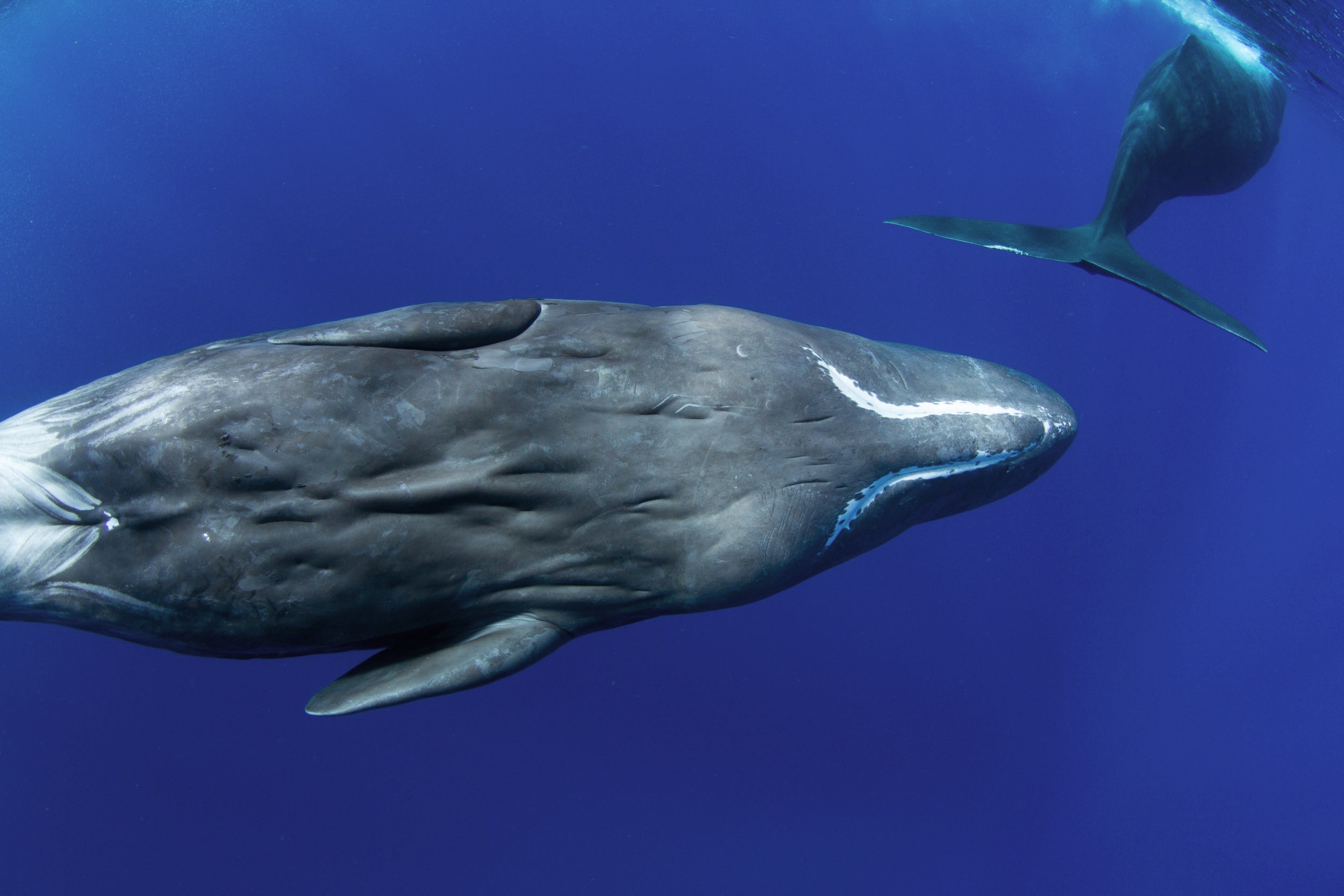 The story of whaling is a powerful cautionary tale, where man's desire for profit comes at the expense of the planet's ecosystems and indigenous people.
Feature Documentary
Director: Caroline Fitzgerald
Producer: John McKay